Robotics Class
2010
This was a three-month course in robotics for middle school students, introducing basic engineering concepts and creative uses of technology. It culminated in a presentation and demonstration of the work at the AOL Idea Gallery.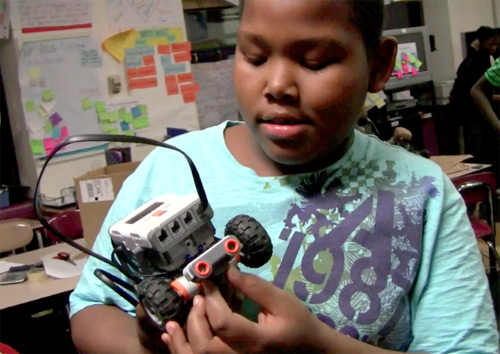 Following schematics
Programming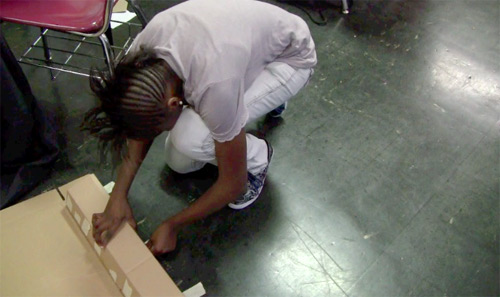 Building obstacles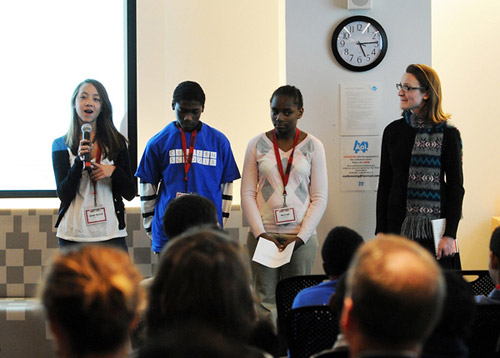 Photo: Noam Galai
Presenting
Made with: Lego Mindstorms, lots of paper and glue, many game activities, some videos and a pizza.
Thanks to:
Chad Melton, teaching fellow
Tom Clark, citizen teacher
Citizen Schools
UA Academy of Arts & Letters
AOL