The Laboratory For What's Possible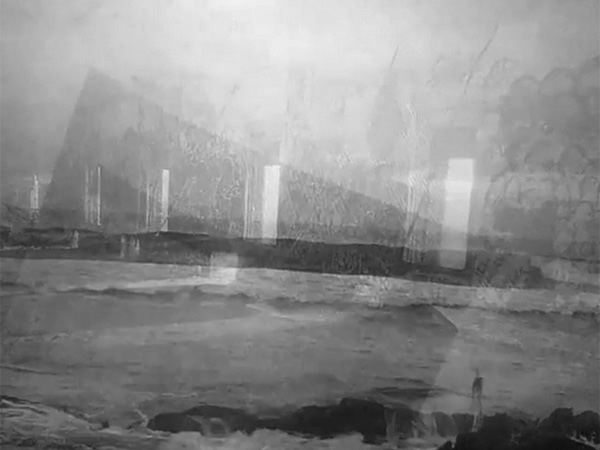 Software.
Book.
Pup tent.
Laboratory instruments.
Guided tour.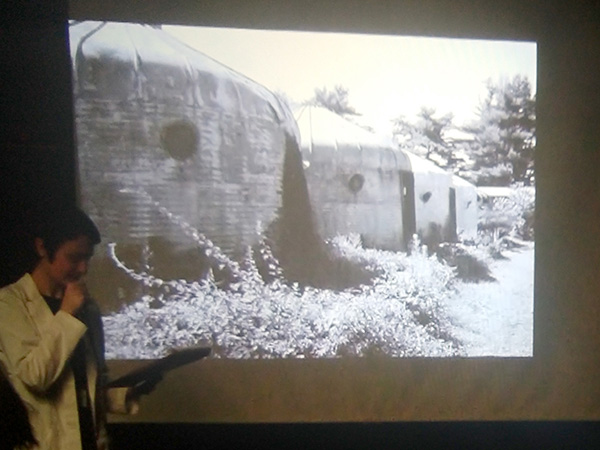 Software, virtual tour.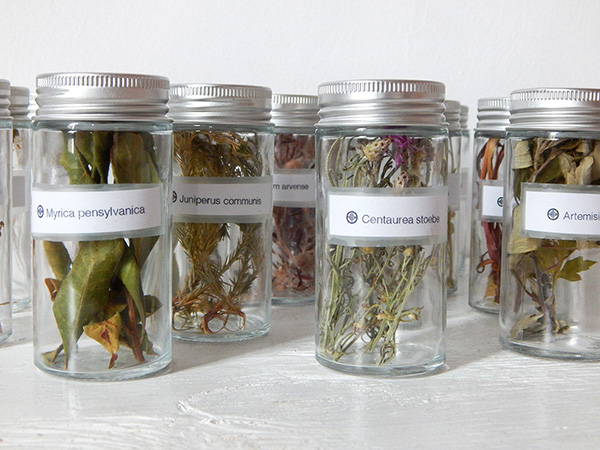 Apothecary.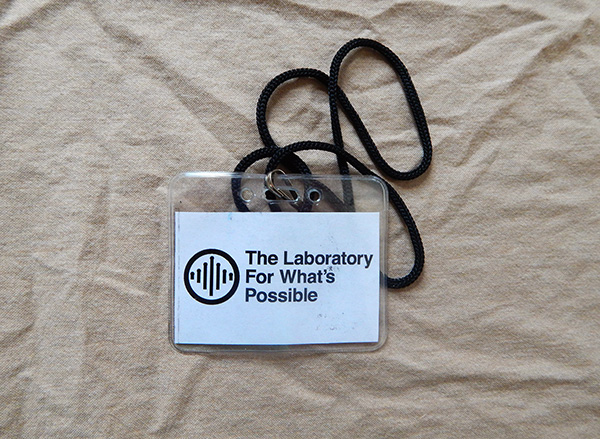 Badge.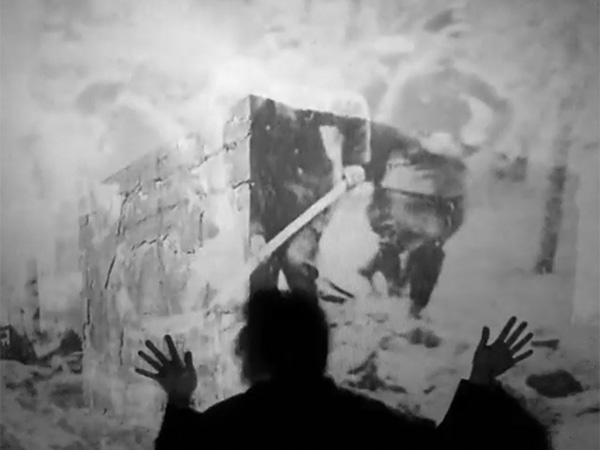 Software, interaction.
Pup tent in Michigan.
Family dinner.
Ancestors.
Site test.
Photo series.
Book.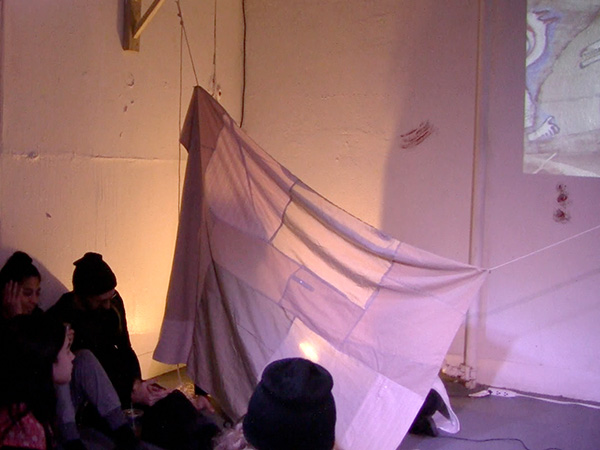 Tent interview.
2018-Current (In Progress)
I grew up in an area where a significant amount of our communication technology was invented and developed. Recently I've been returning to document the changing landscape now that the organizations there have been shut down, and to study their uneasy relationship to surveillance culture. This comes at a time when my family members have been aging, and stories of their involvement in the industry are creeping into the project- what does it mean to work on research that helped to blow up your ancestors?
Info >>